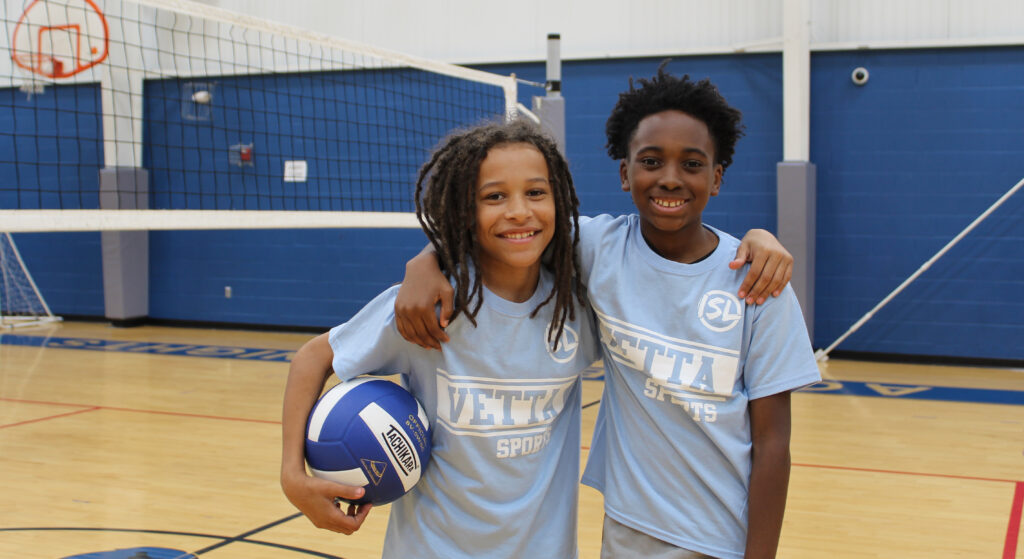 Loyola Academy of St. Louis offers a wide range of athletic and club programs, allowing each student the opportunity for recreational wellness and involvement. Our programming seeks to offer both character and spiritual formation, while keeping our Core Values at the forefront. Through competitions and activities, coaches teach students to create lifelong habits to care for their physical, mental, spiritual, and emotional health.
Previous competitive teams include soccer, cross country, basketball, track and field, volleyball, and chess.
Previous recreational clubs include hiking club, fishing club, futsal, cricket, tennis, and golf.